Hi friends! I thought it would be fun to share my favorite music with you weekly, since I love discovering new artists and rediscovering loved songs. I create a new playlist every month of the year, adding both new and old songs… I do this because I like to go back through the months and have that nostalgic feeling and remember all the bad and good memories! Music is heavily involved in my moods and sets the tone of the months. Weird, I know. Nonetheless, here are a few songs I have recently been loving, fresh and straight from my January playlist. 
"For the past year, the super-talented Bruno Major has been writing and releasing a new song every month. It's an incredible project, as Major opens himself up like few artists are able to do – obviously, the result is stunning." – Thomas Smith 
Read more on Bruno Major on Thomas Smith's article! 
First discovered Louis Futon through his soundcloud, and later rediscovered more of his incredible work on Spotify. This chill track is the perfect mix to get you ready for the day, and the perfect amount to get you in a good mood for whatever the day has to throw at you. It can also be one of those tracks you blast when you're in for a long drive. With all the windows down.
I love the vocals on this track! Starts off smooth and then poppin' beats join in. A common theme of my January playlist so far is chill music that slowly build into soft indie pop jams. I'm terrible at describing music. I just realized. Maybe this post idea was a mistake… hahaha! But if you listen to this song I feel like you'll understand what I mean. 
This song is different from the previous couple. It takes it back a notch with a soothing voice, almost whispering a love song lullaby. But the vocals… MMM so whispy… charming… persuasive? Jeez. So pleased to have found this song. Something to listen to when you're driving home, winding down, ready to fall asleep.
Check out more of AKAY on Soundcloud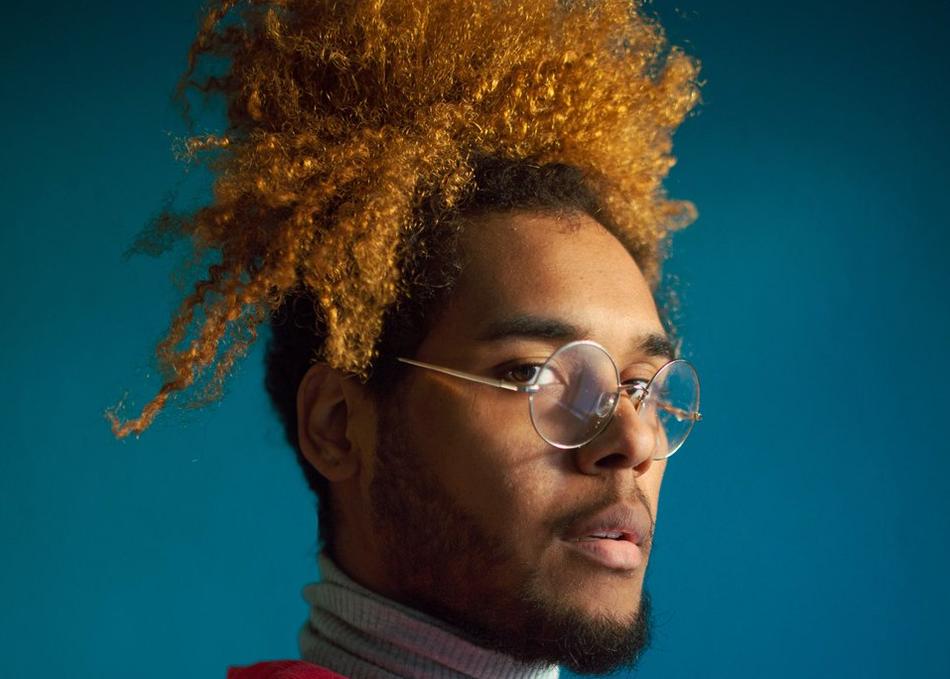 Honestly, I listened to this song quite a while back if I remember correctly. Didn't like it too much. Revisited Kyle Dion's work on Spotify after seeing Xavier Omar's tags on Instagram, and wow. I don't know what I was doing passing up on Kyle Dion! His voice makes me want to keep listening…on and on. The lyrics, his talent when he hits those high notes… So incredibly pure. Another track to chill to or even blast in the car when you're having the feels.
Obviously had to include 21 Savage in my playlist. Always sneaks in to every month's tracks. Issa vibe. Nothing more to say.
As always, thanks for stopping by.
Rachaelle